Services
At Our Driving School, we offer a variety of courses for new and experienced drivers. We offer our students quality driver education and training at affordable rates. Our extremely knowledgeable driving instructors with their many years of professional experience make learning especially easy!
Our Driving School has over 20 years of experience in helping our students learn and practice safe driving. In addition to our professional, one-on-one approach, we are dedicated to providing friendly, reliable and fun driving school services at a competitive price.
Trust us - we take our job seriously!
We know that we are responsible for creating safer roads for tomorrow by preparing knowledgeable & confident drivers today!
Courses We Offer:
Our Driving School provides you with a variety of driving packages and courses and the opportunity to select the course that best suits your needs. Our courses and packages are designed to be affordable and with the driver in mind. We care about our students and we want them to become safe, confident and seasoned drivers. Not sure which course or package is the best option for you? Have a look below at some of the services we have to offer.
*NEW* Winter Driving Course
We understand our winters can be intimidating, that's why we've developed a Winter Driving Course. Students will become aware of potential hazards and learn driving habits which minimize the chance of winter collisions.
Refresher Lessons
Our Driving School offers private G2 & G Refresher Lessons to help you prepare for your road tests. Our Licensed Instructors are here to coach and guide you to be confident in your ability to pass your road test the first time! We also offer a Senior Refresher lesson for those looking to update their driving skills!
Beginner Driver Education Course: New Driver Training
We provide a Ministry of Transportation approved Beginner Driver Education Course which consists of 20 hours of classroom time; 10 hours of independent study from the textbook that we provide, and 10 hours of in-car training. Our instructors are certified teachers and provide an interesting and interactive learning environment.
Now offering a Beginner Driver Education Online Course. Includes 20 hours of in-class instruction online, as well as 10 hours of homework online. Broken into 8 user-friendly modules. After you complete and pass your online course, you can begin the 10 hours of in-car lessons!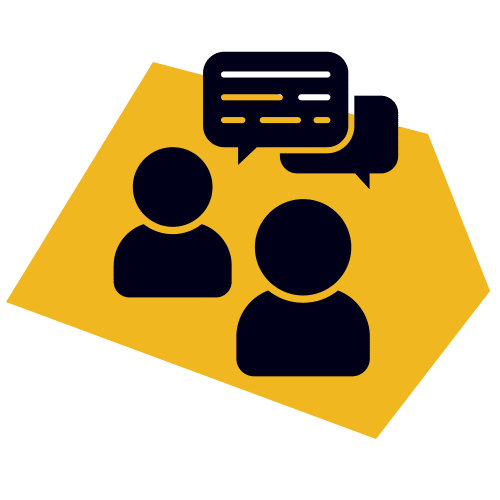 Private Lessons
Our Driving School is proud to offer private lessons for individuals who would like to update their driving skills or learn new ones. Whether you're new to the road or looking to improve your driving skills, Our Driving School offers private driving lessons in Sault Ste. Marie to help you become a great driver.
Skill Builders Program
Do you know someone who could benefit from a medical driving assessment? We can help! Our Driving School is proud to offer Skill Builders Driver Evaluation services through our Sault Ste. Marie location & we're the only driving school that offers this service.
Defensive Driving Course
The Defensive Driving Course is for employees who drive either a company vehicle or their own vehicle on the job. Safe driving is a matter of occupational safety. The Defensive Driving Course (DDC) is an established, proven program designed to produce fewer company-vehicle collisions, less absenteeism due to injuries and court time and life-long safe driving habits.