Beginner driver education COURSE (BDE Course)
We provide a Ministry of Transportation (MTO) approved Beginner Driver Education.
Our instructors are certified teachers and provide an interesting and interactive learning environment.
"New DIGITAL Driver" Educational Course includes 20 hours of in-class instruction online, as well as 10 hours of homework online. Broken into 8 user-friendly modules. After you complete and pass your online course, you can begin the 10 hours of in-car lessons!
Requirements
A course textbook will be provided.
We no longer require you to bring the Drivers Handbook, however, you can bring one for reference or purchase one for $20.
10 hours of independent study.
Students will be required to maintain a 70% average in the classroom and once the 20 hours are completed.
After the classroom portion is completed, students will be eligible for the in-car sessions which require an 80% average for certification.
Upon completion of the course, the Ministry of Transportation (MTO) will certify the student. Your Driver's License History report can be obtained by visiting a Service Ontario location and paying a $12.00 fee. This certification is required proof for your insurance company and may entitle you to receive a discount.
Unlike other driving schools, we offer flexible course days to accommodate working schedules. Our students will learn about the following:
How crashes happen and how to prevent them
Defensive and cooperative driving skills
Winter driving
Front and rear collision avoidance techniques
Shoulder recovery on the highway
Standard and ABS braking techniques
How to handle emergencies, avoid aggressive drivers, people who tailgate and much more.
In our 10 hours of one-on-one in-car training, students must maintain an 80% average for certification and will learn the life-saving skills they need to recognize risks on the road and respond effectively. 
Lessons pick up and drop off spots must be within the limits. We are restricted within the following areas:
North – Trading Post (4th line)
West – Nixon Road area (bottom of hill)
East – Husky gas station/Rankin Reserve area
The 10-hours of independent study is taken up in class on the fourth day of class (last afternoon segment) and we address questions about their responsibilities and the rules of the road, and the consequences of breaking them.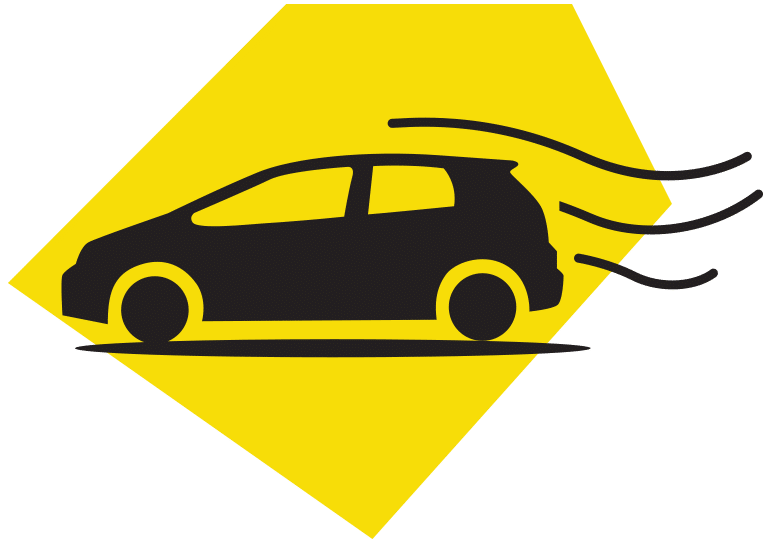 Free pick-up & Drop-off

Did you know we offer free pick-up and drop-off within city limits for all our in-car lessons? Learn more about what makes us different!
Bring a Buddy Bonus
Bring a buddy and both of you can save $15 off the cost of the course! *Discount applied after both registrations.
Benefits of the Beginner DrivER Education Course
Shorter wait time to complete your G2 Road Test (G1 Exit) (8 months compared to 12)
Graduates may be eligible for an insurance discount with proof of their Drivers License History
Become a confident, safe driver
With completion of the MTO approved Beginner Driver Education Course at Our Driving School, you are eligible to schedule your G1 Exit Test after only 8 months. A Beginner's permit has two phases, G1 and G2. Normally you cannot exit G1 and enter G2 until you have 12 months experience, but this is reduced to 8 months with your Driver Education certification. The cost of insurance may be greatly reduced with the completion of a Beginner Driver Education Course from Our Driving School. Check with your insurance agent to confirm how much you can save.
Help with road tests and further training:
Upon successful completion of this course, if you're an Our Driving School student we can book your road test, arrange the use of one of our cars, and pick you up! We offer Refresher Lessons prior to the final road test and can pick you up in plenty of time to practice.
Car rental for G2 or G road tests:
In order for you to complete your G1 Exit or G2 Exit Road Test, you need to have a safe vehicle available for you to use. The examiner at your driving test will check your car for cracks in the windshield, current licence plate sticker, and make sure that the vehicle signal lights, brake lights and horn are working. *If you're a student at Our Driving School, our vehicles are available to rent for your road test! We can also offer you a Refresher Lesson just before your road test if you feel you want to go over the road test procedures.
* Please contact Our Driving School prior to booking your road test to ensure a vehicle will be available.
Join our classes now by registering online, calling or visiting our office!