Sault Ste. Marie
Our Driving School Main Office
Our Driving School in Sault Ste. Marie offers the opportunity to enroll online & pay online for our driving courses. We have friendly & knowledgeable instructors & offer a variety of driving courses like Defensive Driving, a Ministry of Transportation (MTO) approved Beginner Driver Education Course, Senior Refresher Course, Skill Builders Rehabilitation, G2 & G road test preparation refresher lessons & more.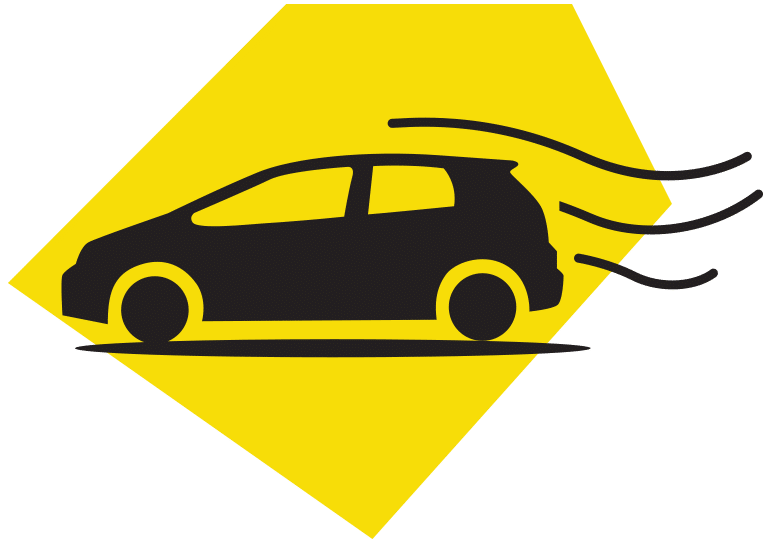 Free pick-up & Drop-off

Did you know we offer free pick-up and drop-off within city limits for all our in-car lessons? Learn more about what makes us different!
Visiting our main office
Our Driving School has MOVED! Our Driving School is now conveniently located beside Great Lakes Honda at 423 Pim Street in Sault Ste. Marie Ontario. Tim Horton's, Freshii, Popeye's, Burger Don & the Upper Deck at the Canadian is conveniently located nearby. There is a bus stop in front of Great Lakes Honda.
OUR ENTRANCE: Our classroom & main entrance is in the parking lot of Great Lakes Honda.
Sault Ste. Marie Services
Sault Ste. Marie Location:
423 Pim Street
Sault Ste. Marie, Ontario
P6B 2T9
Phone: 705-253-0929
Fax: 705-253-0937
Email: info@ourdrivingschool.com
Hours:

Closed 1PM – 1:30PM daily for lunch
Monday: 9:30 AM to 6:00 PM
Tuesday: 9:30 AM to 6:00 PM
Wednesday: 9:30 AM to 6:00 PM
Thursday: 9:30 AM to 6:00 PM
Friday: 9:30 AM to 6:00 PM