About Our Driving School
Our Driving School is a locally owned and operated driving school in Sault Ste. Marie Ontario. Owners Dr. Kent & Francine Floreani have served the youth in Sault Ste. Marie for over 25 years. The team at Our Driving School is dedicated to providing the best in driver training and a variety of courses for all types of drivers, at competitive prices. 
Our Driving School offers a variety of MTO approved courses for both new and existing drivers. In addition to new driver courses, we work with Skill Builders offices to provide assessments, rehabilitation driving courses, and private lessons. Our Driving School cares deeply about our students. Our goal is to create confident, safe and knowledgeable drivers, who succeed.
Whether you need to learn a new set of driving skills or want to improve the skills that you already have, Our Driving School is the fun place to learn and drive!
Our location
Our Driving School is now conveniently located beside Great Lakes Honda at 423 Pim Street in Sault Ste. Marie, Ontario. Tim Horton's, Popeye's, Burger Don and Freshii is conveniently located nearby. There is a bus stop in front of Great Lakes Honda. Our office is located beside Great Lakes Honda in a clean, modern building powered by solar panels.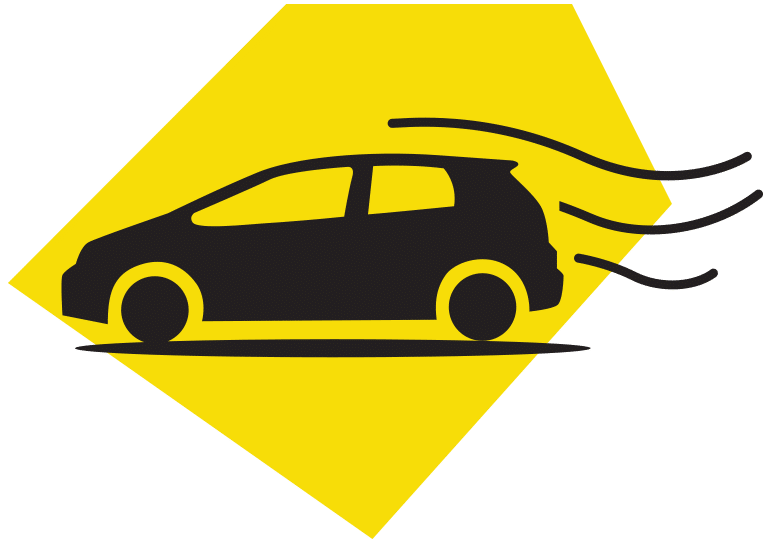 Free pick-up & Drop-off

Did you know we offer free pick-up and drop-off within city limits for all our in-car lessons? Learn more about what makes us different!